Medicare and health insurance policies can be confusing. The fine print on a health insurance policy is probably the last thing you want to think about, but it's arguable the first thing you should give your attention to. Together we can determine if your current plan is the right fit or if you should consider making a change. I come to you, where you are comfortable, and guide you through the process of picking the right plan.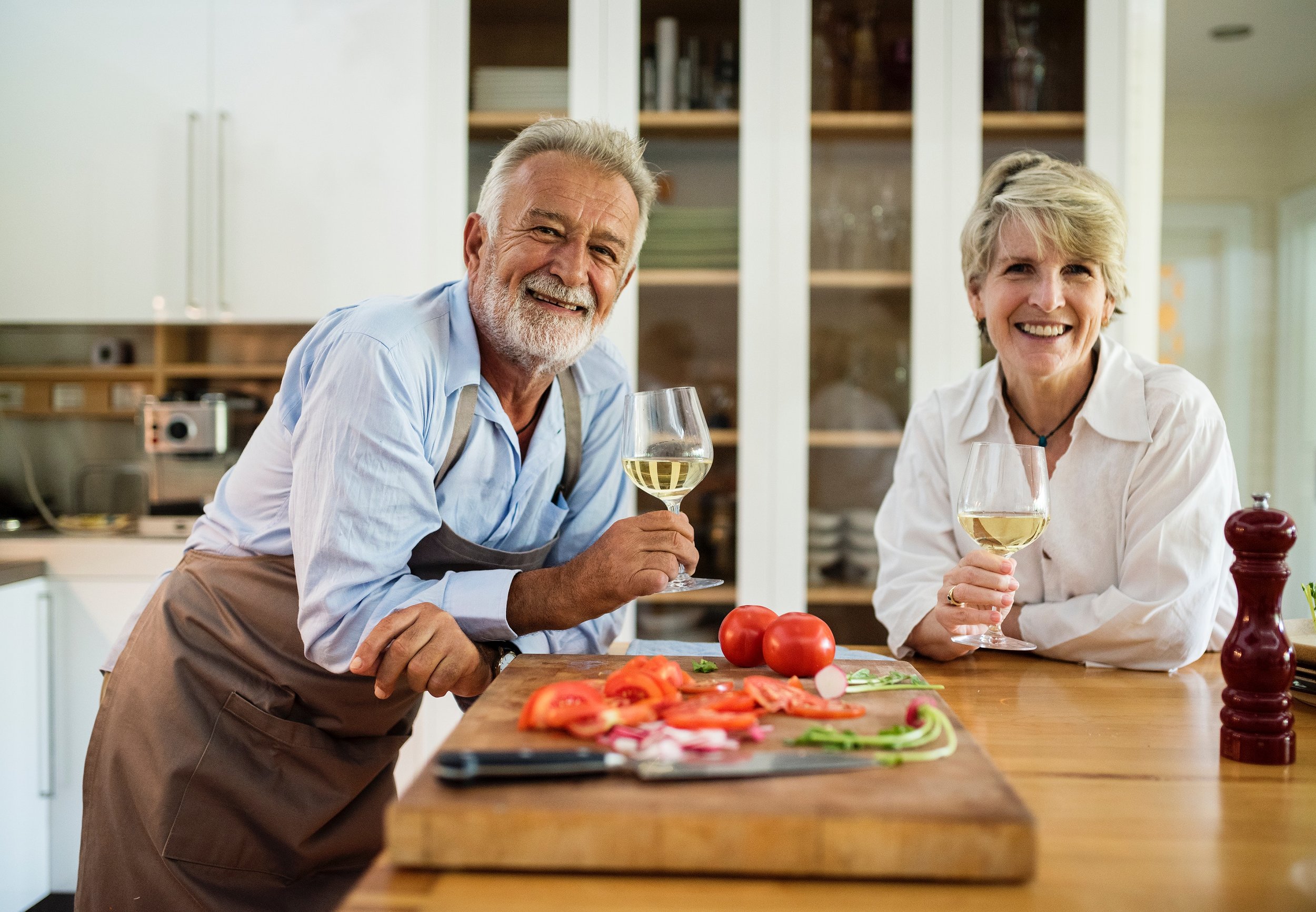 Everyone is looking forward to retirement, but do you know when that is? How will you know when you are ready? Let's sit down and discuss when you can retire, how it will affect your expenses, social security income, debt, and creating a plan to make sure your setting yourself up for success!
What are you planning for? Whether you need help with saving, investments or Insurance. I am here to help you create a specific plan that fits your unique goals and plans.